Amos & Andrew (1993)
96 min - Comedy | Crime
When Andrew Sterling, a successful black urbanite writer buys a vacation home on a resort in New England the police mistake him
for a burglar. After surrounding his home with armed men, Chief Tolliver realizes his mistake and to avoid the bad publicity offers
a thief in his jail, Amos Odell a deal. Amos is to pretend to take Andrew prisoner and hold him for ransom but let him go and escape.
Amos and Andrew suddenly realize that the Chief's problems are all gone if the two of them both die in a gun battle. The worst
partnership in film history then tries to get away from the local police.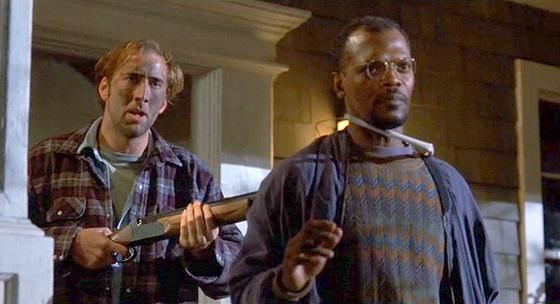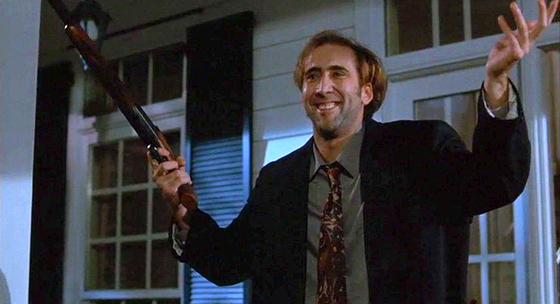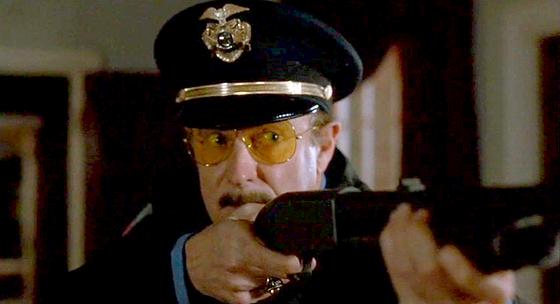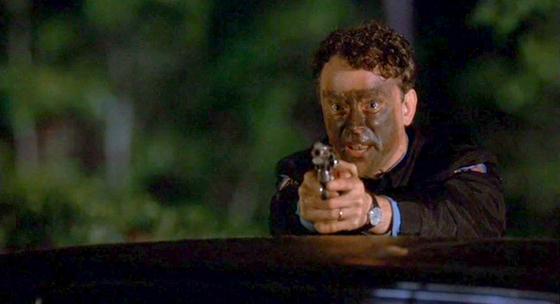 Director:
E. Max Frye
Writer:
E. Max Frye
Stars:
Nicolas Cage, Samuel L. Jackson, Michael Lerner
size: 805 mb
res: 720x432
23 f/sec
datarate: 1024 kbps
bitrate: 1216 kbps