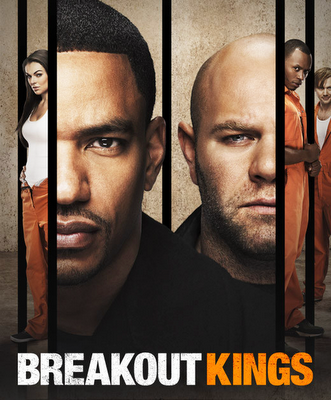 USA
Genre: Crime
Taal: Engels
Ondertitels: vaste Nederlandse ondertiteling
Vertaling: Xtreme & Quetsbeek, bedankt beiden!
imdb link:
http://www.imdb.com/title/tt1590961/
Aflevering 6
Like Father, like Son
An escaped convict is out to bring down the prison system,
all the pillars of organized government that he detests,
and even a member of the team assigned to bring him to justice;
Lloyd faces some difficult questions about where he came from.
hardcoded dutch subs
deze upload wordt u aangeboden door het DutchReleaseTeam
Voor de reviews van de nieuwste films, muziek, series, games etc.