| | |
| --- | --- |
| | The.Secret.Life.of.the.American.Teenager.S03E14.Rules.of.Engagement.HDTV.XviD-FQM.avi torrent |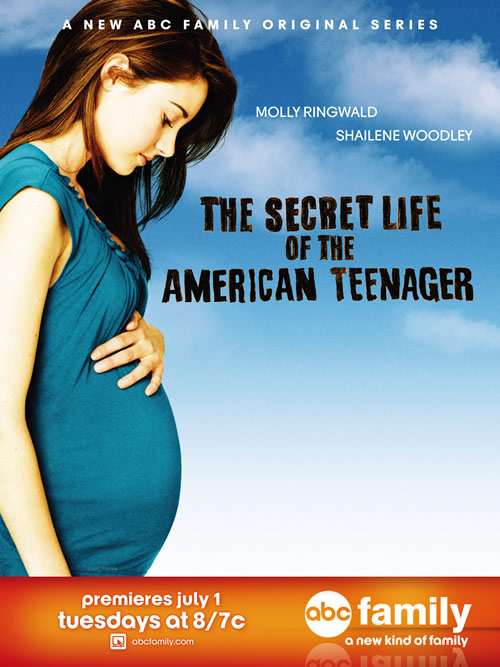 Season: 3 Episode: 14
Released: 6th Sep 2010
Filesize: 350.49 MB

From Brenda Hampton, creator of 7th Heaven, comes The Secret Life of the American Teenager, a heartfelt drama that follows the lives of two families as they come together to cope with an unexpected teen pregnancy. Good-girl band geek Amy Juergens is smart, talented...and pregnant. Super-Christian cheerleader Grace wants to wait until she's married. As their secrets start to spread to the parents and to friends like bad-boy Ricky and wild-child Adrian, everyone's secrets and stories start to come to the surface.

1

| | |
| --- | --- |
| posted by (2010-09-07 14:32:23) | |

| | |
| --- | --- |
| | thanks 10/10 |
2

| | |
| --- | --- |
| posted by (2010-09-07 21:07:08) | |

| | |
| --- | --- |
| | Thanks |
3

| | |
| --- | --- |
| posted by (2010-09-08 13:29:03) | |

| | |
| --- | --- |
| | Thanks |
4

| | |
| --- | --- |
| posted by (2010-09-08 15:32:09) | |

| | |
| --- | --- |
| | thanks 4 sharing eztv |